My name is
Melina Perez
and I studied
Motion Graphic Design
at
Ringling College of Art and Design
. I graduated in 2015 and have worked as a freelancer right out of college. I currently work full-time at
The Ohlmann Group
as a Motion Graphics Designer where I am helping expand their video production toolset as well as design postcards, posters, and brochures for a number of clients.
On my free time, I craft costumes from my favorite comics and games to wear at conventions around the country. I use techniques such as sewing, 3D printing, and constantly burn my hand with the hot glue gun. My dog, a playful rescue, also likes to help while I work.
I like to keep things positive and fun for those around me. Who says work can't be fun?
Currently, I'm taking courses in UX/UI design and HTML, CSS, Java, and Python.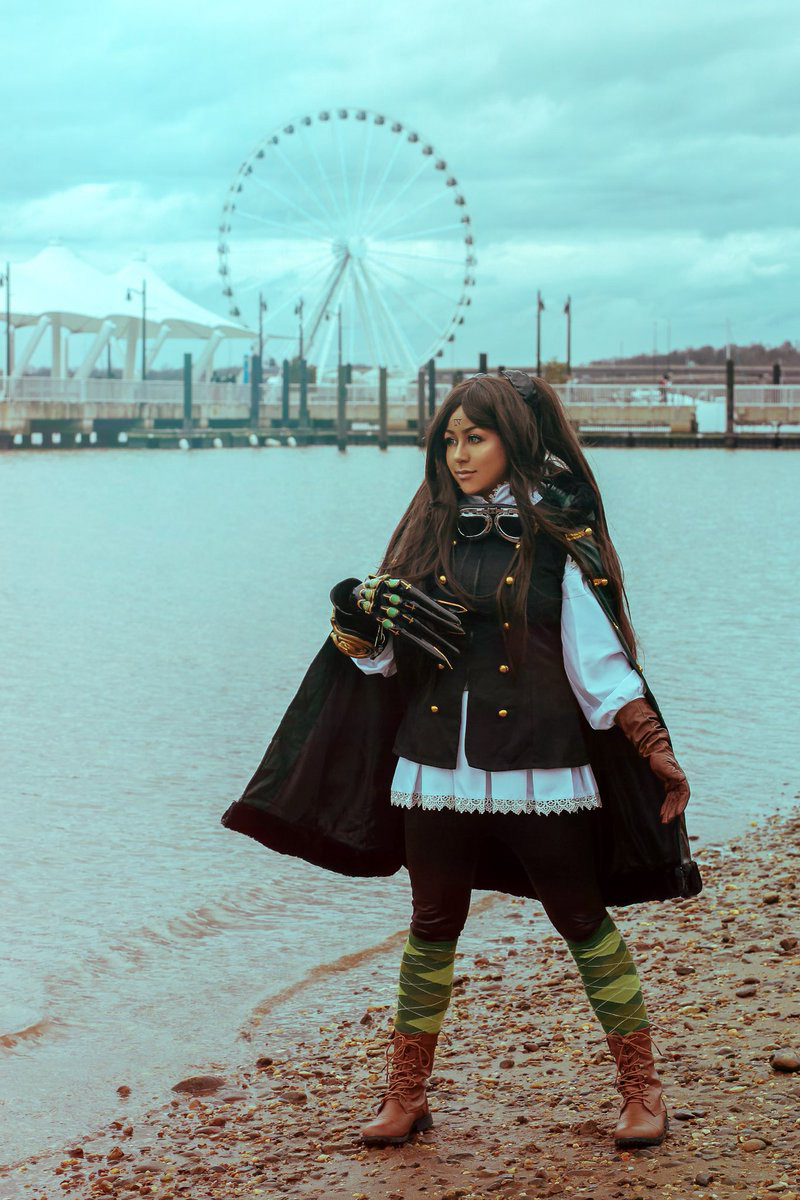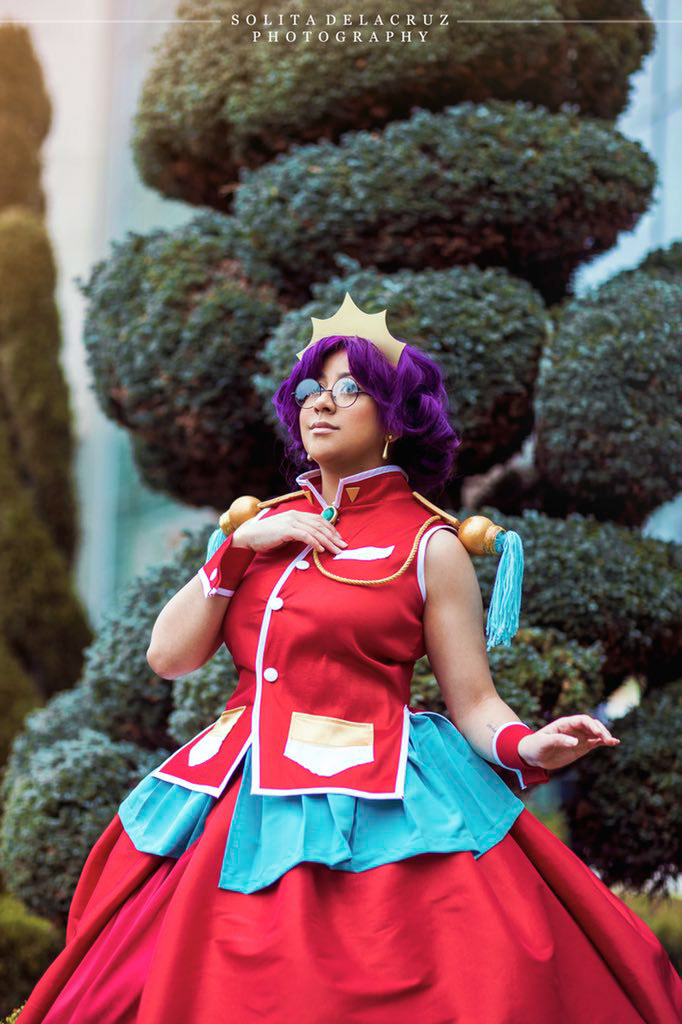 Shot by https://www.instagram.com/missmallophoto/ & https://www.solitadelacruzphoto.com/